"If your dreams don't scare you, they're not big enough."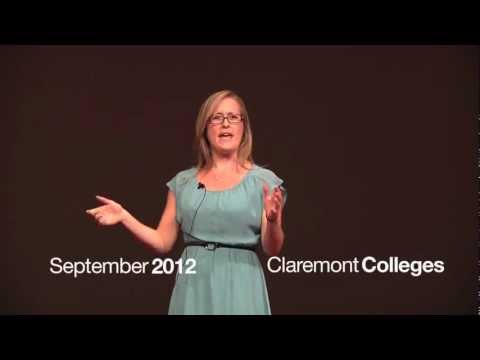 "imagine your future spouse - have you met them yet?"
– P.TRAN - great question bro !
I am thankful for...
being waitlisted in most of my courses in telebears because it means that I am enrolled in one of the world most prestigous university and that I have the chance to learn from outstanding professors either this semester or the next. being lost during lectures, being confused when reading, being frustrated when writing because it means that I am still learning and improving upon myself. waking...
"And once the storm is over, you won't remember how you made it through, how you..."
– Haruki Marakumi (via givemehardlove)
freely & anonymously.
i've been using tumblr for awhile now & because people are able to have access to my tumblr, i have not been able to actually "blog" my thoughts. why? because when people have access to some of your "thoughts", they think they know you. they think they know who you are, where you come from, your whole back stories. they would jump into conclusion, simply painting...
"I realized I had just entered an interesting chapter in my life. I had outgrown..."
– Carrie- Sex and the City: Valley of the Twenty-Something Guys (via kminhlan)
"Over the years I constantly tried to get us all together. Thinking that we can..."
– Dysfunctional Friends (2012)
It's hard to imagine that one day,
staypozitive: I won't go to school anymore but I'll be heading to work. I'll be living on my own or with friends instead of with my parents. I won't have to ask for rides anymore because I can drive where ever I want. I'll be waking up to a special someone next to me. I'll have kids running around the house.
"Don't be someone that searches, finds, and then runs away."
– Paulo Coelho (via kari-shma)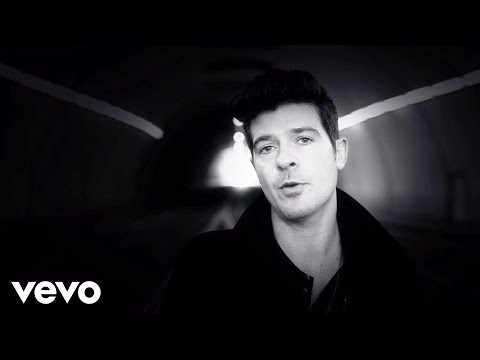 "Impatience is probably your worst enemy today, dear Virgo, particularly as the..."
– http://www.cafeastrology.com/virgodailyhoroscope.html
optimistic about uncertain future !(: →
"Instead of saying "I don't have time" try saying "it's not a priority," and see..."
– Wall Street Journal Article on being busy (via thosehearts)
seriously … JUSTIN BIEBER sang THIS ?!